Why choose geomembrane for high production value aquiculture?
19-05-2022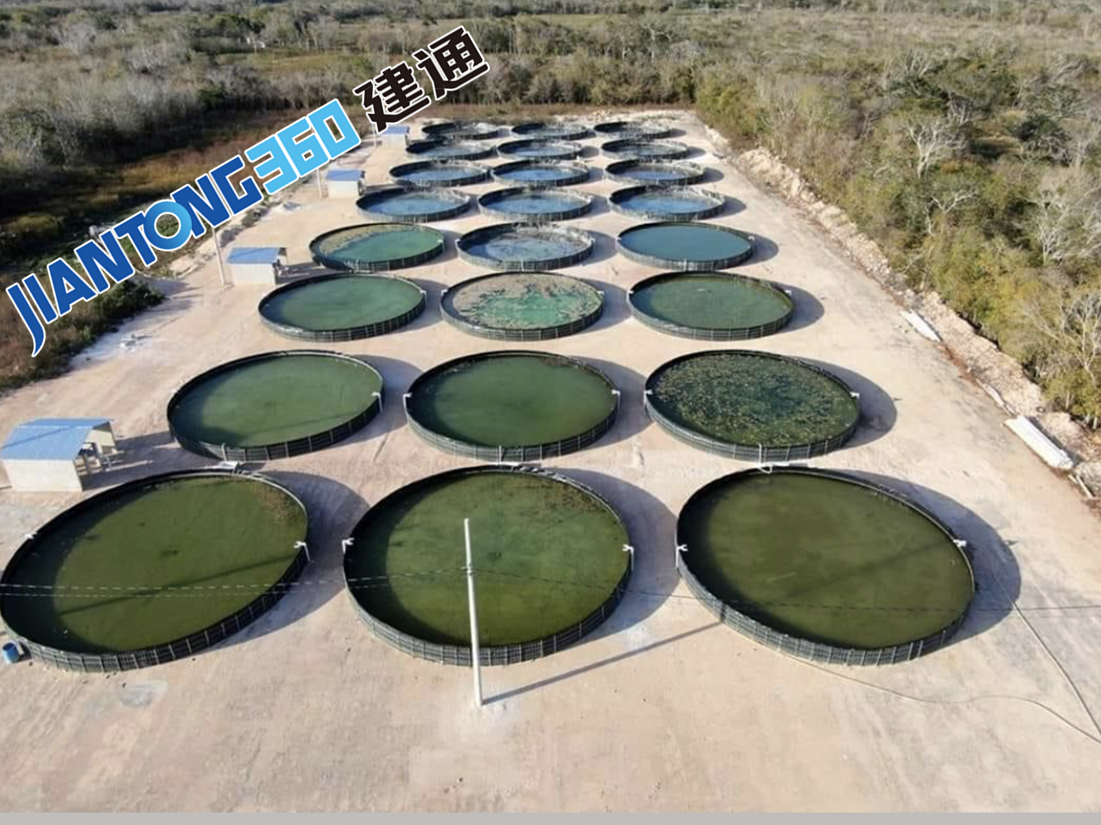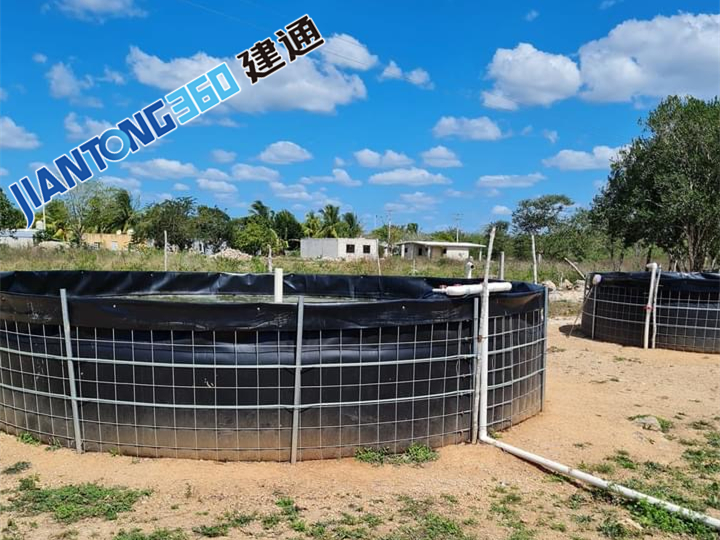 The geomembrane is made of high-density polyethylene particles with a smooth surface, non-toxic and tasteless.

The smooth surface of geomembrane makes it easier to clean and disinfect the bottom of the fish pond, saving time and labor;

Control water quality.
Laying geomembrane at the bottom of the fish pond can isolate microorganisms and pathogens from the base soil, effectively preventing water pollution.

The geomembrane has small permeability, little exchange capacity with groundwater, and a fast rise in water temperature.



The temperature of the fish pond covered with geomembrane rose faster than that of the traditional earthy fish pond, and the excellent water quality significantly promoted the growth of fish, shortened the breeding cycle, and increased productivity. It can increase fish production by two to three times.