Testing Center
Testing Center
JIANTONG has the professional lab and product testing center, which are equipped with many different types of testing machines, such as, the tests for raw materials, for the elongation, tensile and pressure resistance of products, and supervises and controls the whole production process , guarantees that all the products reach the standard and clients' requirements before delivery.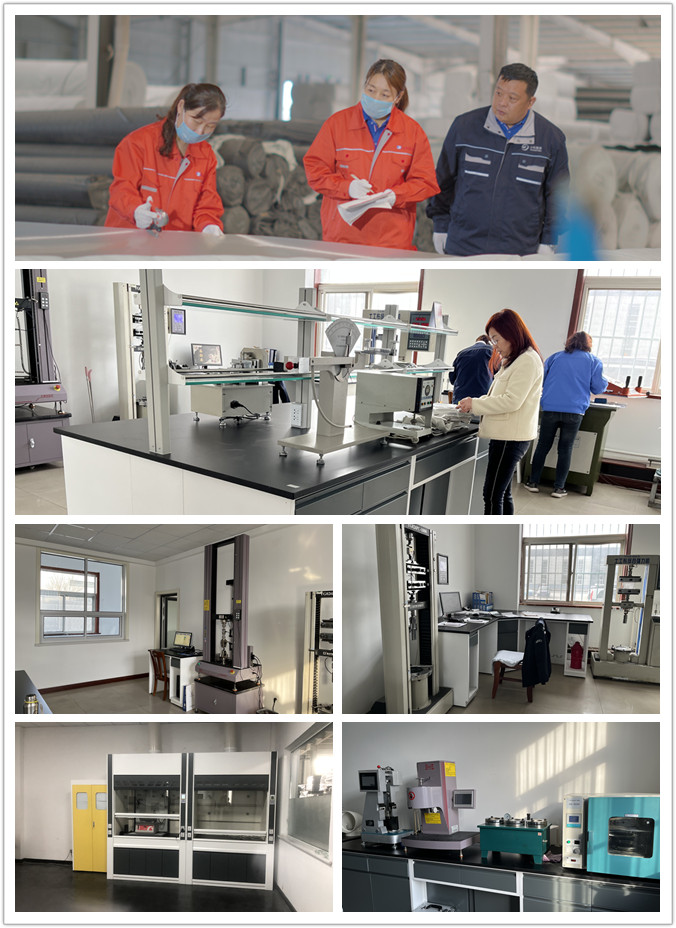 Strictly implement the ISO9001 standard, and all performance indicators must be tested by experiments before raw materials and finished products are put into warehouse .

1. All raw materials must be sampled before entering the factory, and only after passing the test can they be put into storage.
2. During the production and commissioning process, the finished products (geomembrane, geotextile, geocell, geogrid) can only be mass-produced after passing the inspection.