HDPE Smooth Geomembrane
HDPE Smooth Geomembrane
Jiantong

China

10 days

240000 sq/day
HDPE Geomembranes are the most widely used products for the projects of solid waste containment (such as landfill liners), mining and water containment (such as, pond and reservoir) applications.
HDPE Smooth Geomembranes
Description:
HDPE geomembrane is a flexible waterproof material with high anti-seepage coefficient;
HDPE geomembrane has good heat resistance and cold resistance, and its use environment temperature is high temperature 85 ° C, low temperature -50 ° C;
HDPE geomembrane has good chemical stability and can resist corrosion of strong acid, alkali and oil as good anti-corrosive material;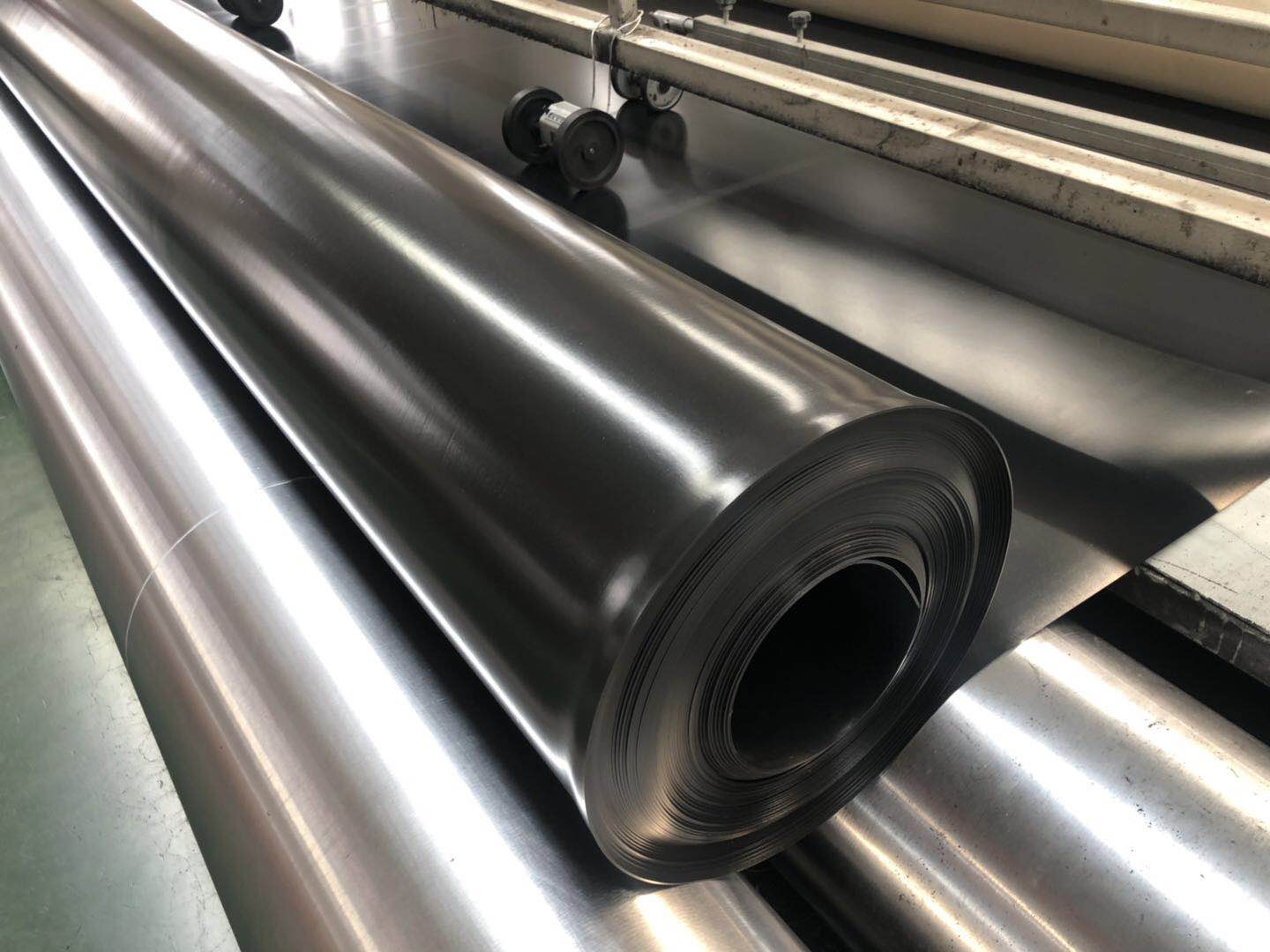 Specification:

Thickness: 0.3mm-3.0mm
4m-9m in roll width, the length as per clients' request.
Application:
Solid Waste Landfills and Hazardous Waste Landfills
Animal Waste Containment
Power Plants
Aquaculture
Concrete Tank Liners 
HDPE geomembrane has high tensile strength, and can meet the needs of high standard engineering projects;

HDPE geomembrane has strong weather resistance, strong anti-aging properties, and can be used for a long time to maintain the original performance;
HDPE geomembrane has strong tensile strength and elongation at break, which enables HDPE geomembrane to be applicable in a variety of different geological and climatic conditions, and have strong strain force to adapt to differential settlement geologically;
HDPE geomembrane is made from high quality virgin plastic particles and carbon black particles without any preservatives. HDPE has been used in China to replace PVC as packaging bag and plastic package.