Buy Sales Flame Retardant Waterproof Board Factory
Flame Retardant Waterproof Board
Jiantong

China

15-20days

5000sqm per day
Waterproof material for flame retardant produced by our company, which mainly refers to as geomembrane, is made from the virgin PE or PVC particles, and our company has a wide selection of high-density polyethylene (HDPE), low-density polyethylene (LDPE) geomembrane products and PVC geomembrane available in either a black, blue, or white surface, and in either a smooth or textured single or double-sided surface.
Waterproof material for flame retardant has excellent temperature adaptability, weather resistance and erosion resistance, high flexibility and acid and alkali resistance, and flame retardant property, and is applicable for the underground, mining, landfill, waste water treatment projects for leakage proof materials.
Flame Retardant Waterproof Board for exporting
Flame Retardant Waterproof Board

Description:
The fire retardant waterproof material, or geomembrane, is made from virgin resin and flame retardant additives through extrusion process. In addition to waterproof and impermeable functions, fire retardant geomembrane is also excellent in fireproof performance.
Other features of fire retardant geomembrane also include good elasticity, flexibility, and good low-temperature bending performance; excellent impermeability, barrier property, adhesion, and is conducive to the construction operations; as well as resistance to chemical corrosion (acid and alkali), and good performance under different weather conditions.
Fire retardant waterproof material also has anti-aging property and UV resistance, the service life can reach up to 50~70 years.
Specifications:
Thickness: 1.5~3.0mm; roll width 2~4m, length as per engineering design or clients request
Application:
Fire retardant geomembrane are mainly used in subway, tunnel and other important waterproof engineering projects, as well as waste landfills, and are applicable for the waterproof and anti-leakage project of tunnel, subway and basement, especially for the waterproof project with dome roof inside.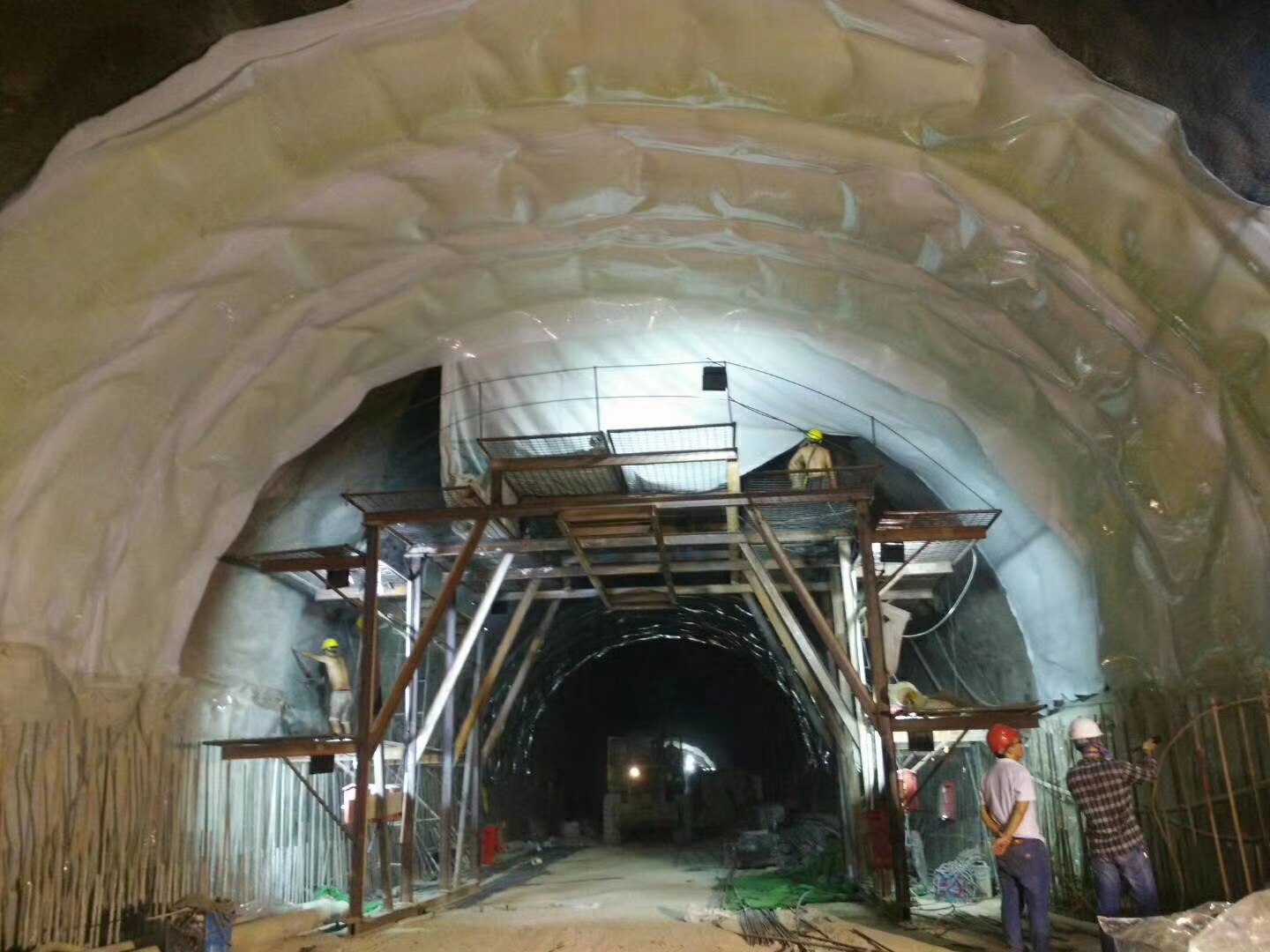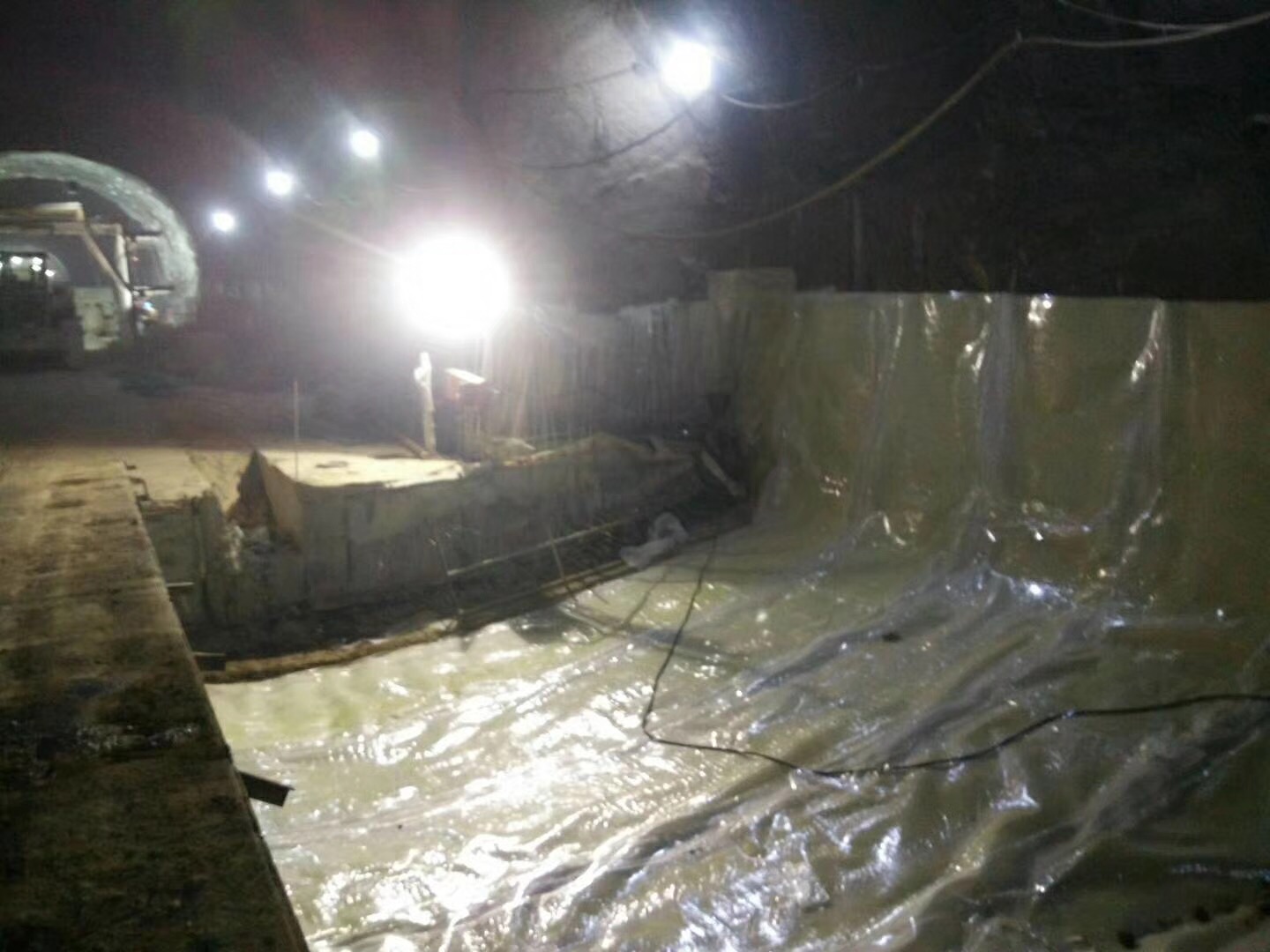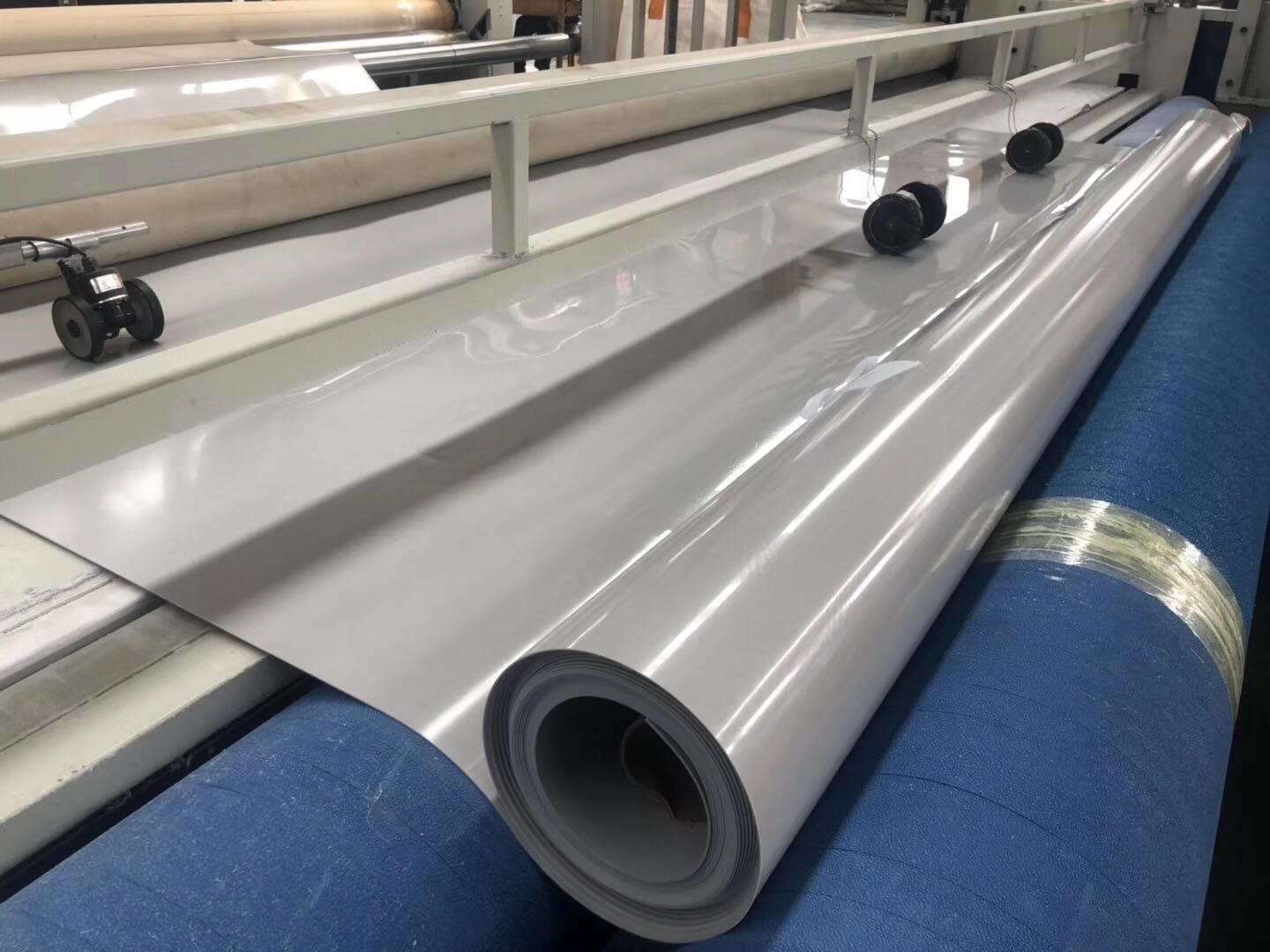 Related Products