Geomembrane for fish pond aquaculture
26-04-2022
Geomembrane for fish pond aquaculture
We are professional manufacturer of Geosynthetics with more than 10 years of experiences in manufacturing and installation. We have provided our HDPE geomembrane for many large-scale aquaculture and installed for them at site.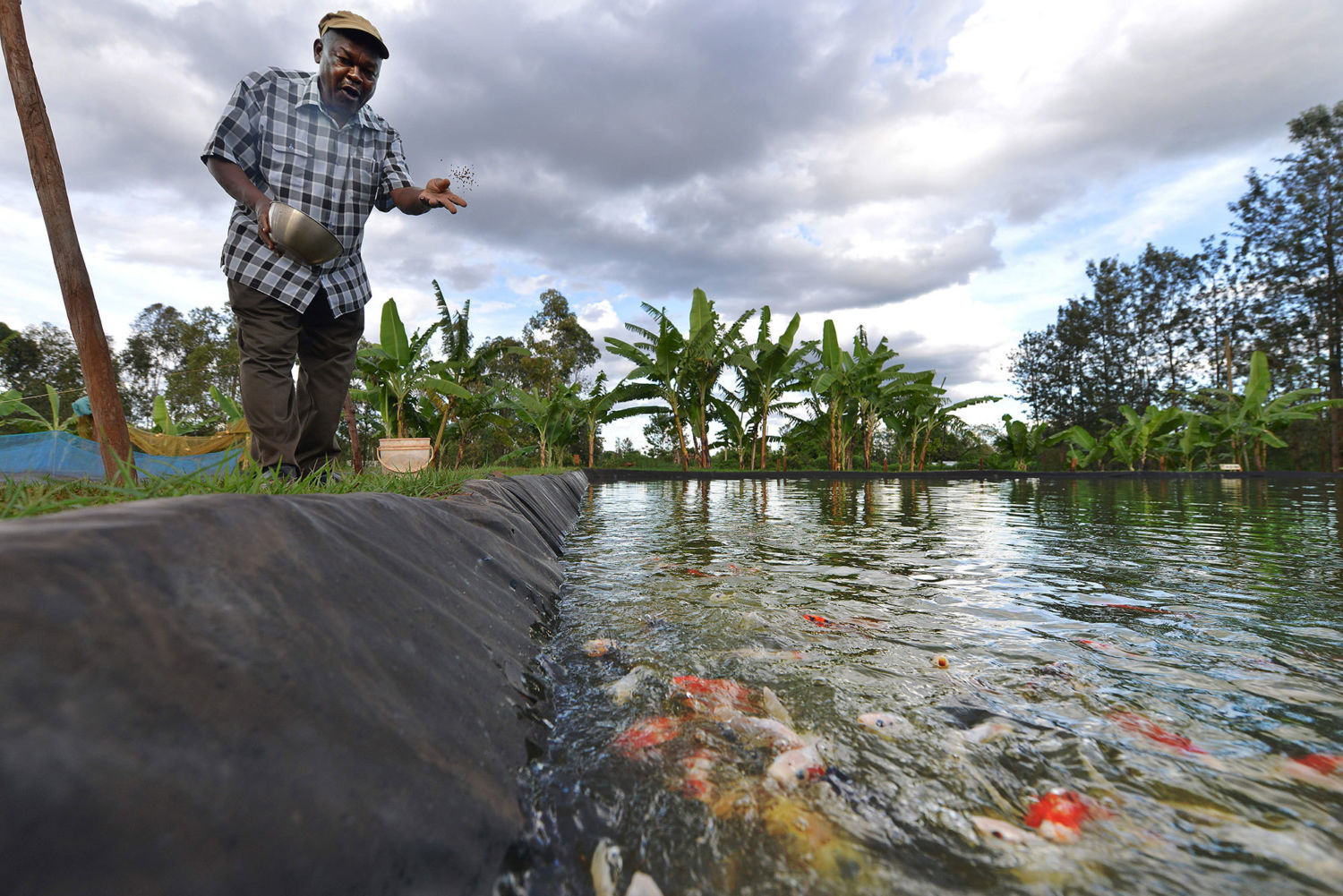 Advantages of Jiantong HDPE geomembrane pond liner:

It is not restricted by the soil conditions of the breeding site and the water quality is easy to manage. For example, saline-alkali land.



Pond water quality is easier to manage because HDPE liner contact with the soil at the bottom of the dam will not take bad effect for the pond water quality. Prevent water and soil interaction effectively and prevent the soil acidification and salinization of surrounding area.

100% virgin material, non-toxic and tasteless, can keep better the water resource clear and environment protection.




Jiantong HDPE pond liner, added the special additive,which can help the liner resist the UV and have excellent oxidation resistance, so the service life longer.




Lower the farming costs

Can restrain the alga growth in water effectively, easy to clean and catch, lower maintenance costs, shorten the fishing time, save labour costs.

Excellent anti-seepage property, prevent the water in pond seeping into the soil, save water conservation costs.

Effectively reduce oxygen loss caused by soil infiltration, easy to supervise the oxygen content in water, lower the cost of oxygen supplement.





Provide the stable ecological system, avoid the lose caused by the natural disaster

Using HDPE geomembrane can make the slope more stable than digging pond directly. Remove the menace from natural conditions, such as wind, rain, wave and so on. Keep the stability of ecological system. Prevent harm to the breeding objects(fish,shrimp) from the damage caused by environment of fish pond . Improve the productivity: The pond with liner generally have more air inflation density, can have more higher breeding density and per unit area yield.



To Install and manage the plastic liner pond properly can improve the productivity of shrimp culture pond. More production cycles (turnover) per year are possible due to reduced period downtime and increased mechanical ventilation rates and stocking densities.